Mobile Home Community Eugene Oregon –
Rosewood & Rowan Oak Space for Rent Information
Space rent per month: $724.00/month

RV Storage: $50.00/month
Utilities paid by tenant:
Water, electric – EWEB 541-484-6016 www.eweb.com
Garbage – Sanipac – 541-736-3650 www.sanipac.com
Cable T.V., internet, phone – 541-501-1069 www.xfinity.net

There are other providers of services; the above are some of the choices.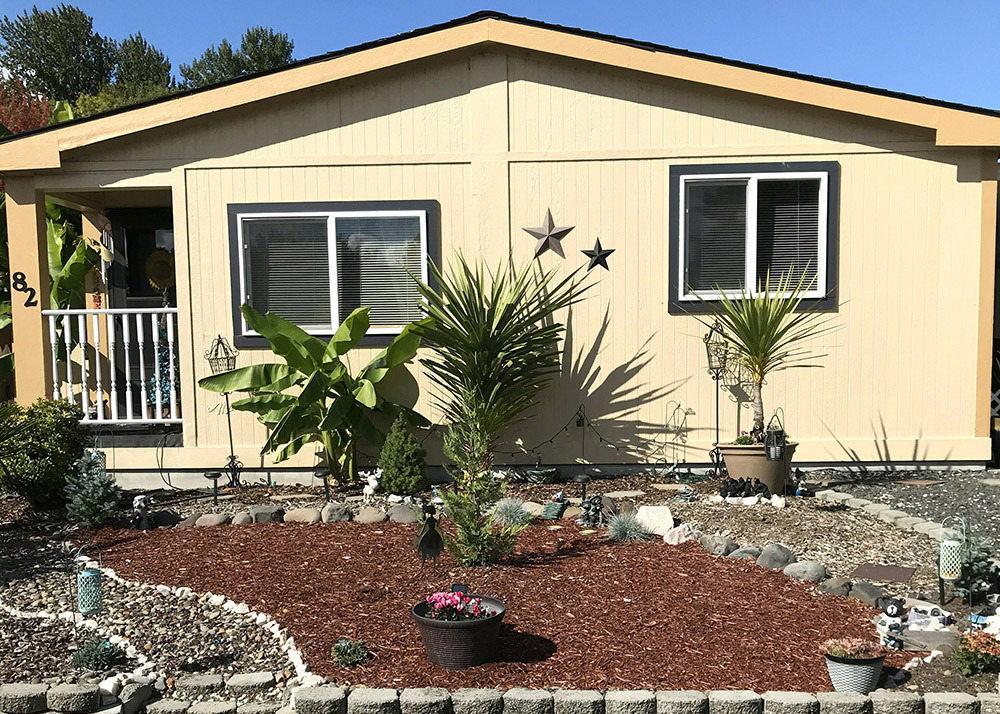 ABOUT ROSEWOOD AND ROWAN OAK
The Rosewood and Rowan Oak Mobile Parks are neighboring manufactured home communities located in beautiful Eugene, Oregon. A total of 169 spaces spread over a generous 34 acres adjacent to county open space. Conveniently located near shopping, schools , hospitals and all essential services.